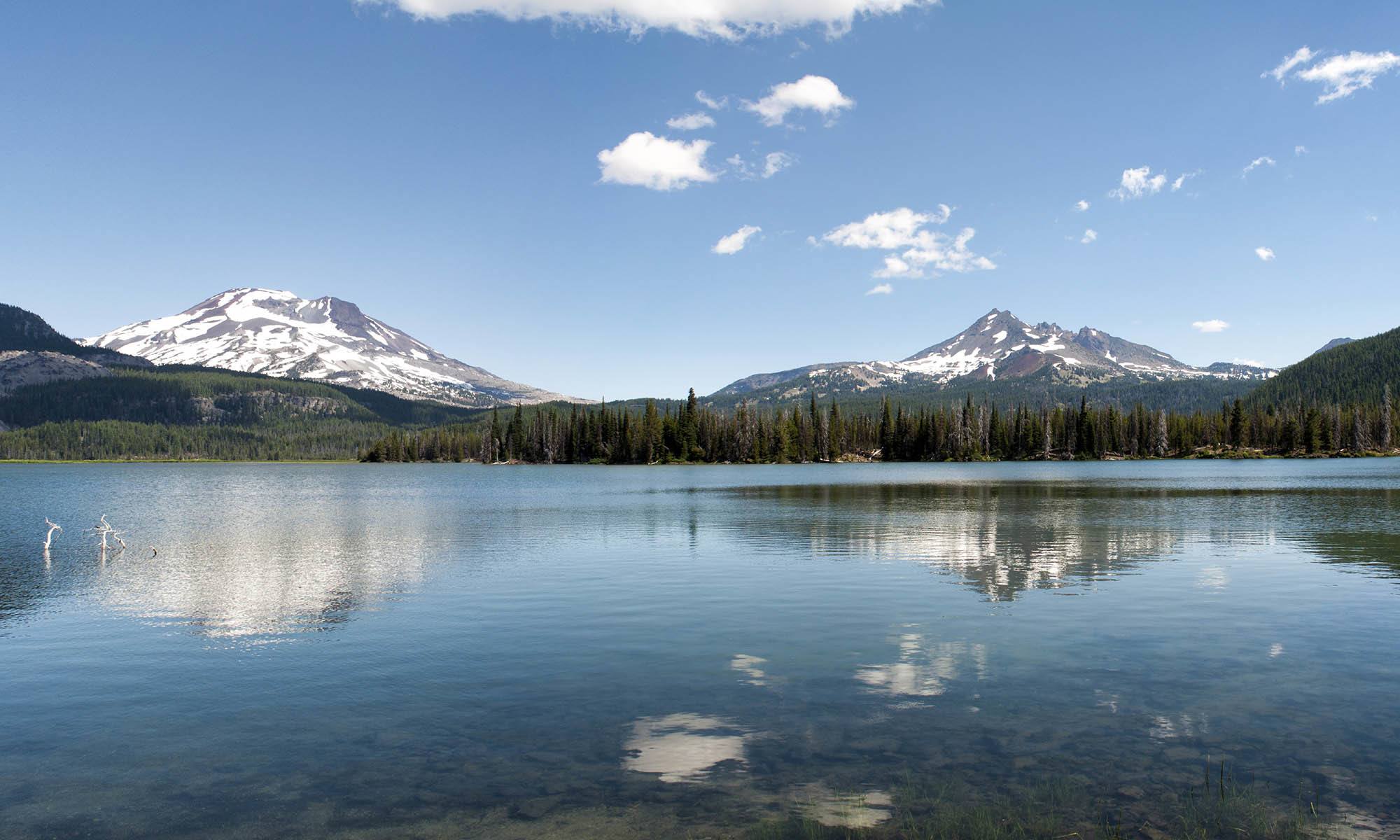 Welcome to Ageia Health Services
Ageia Health Services is a family of companies formed in 1999, and located in Bend, Oregon. With an organically grown and conservatively developed portfolio of healthcare businesses, Ageia provides the best in performance, care, and quality of living.
Whether you are in search of care for yourself or a loved one, a business leader looking for a creative management team, or a potential employee desiring an opportunity, Ageia Health Services yields a wealth of knowledge and unmatched industry experience. Managing eight senior living communities throughout the Northwest, with in-home care companies, and a medical staffing agency, Ageia's depth of healthcare expertise is evident and proven. We encourage you to reach out to us directly, or visit one of our communities to experience firsthand what Ageia Health Services can offer you.